Based On Current Form, Here Are The Top Midfielders In The World
Here are the top 10 midfielders in the world, currently. Kindly note that this list is based in current form.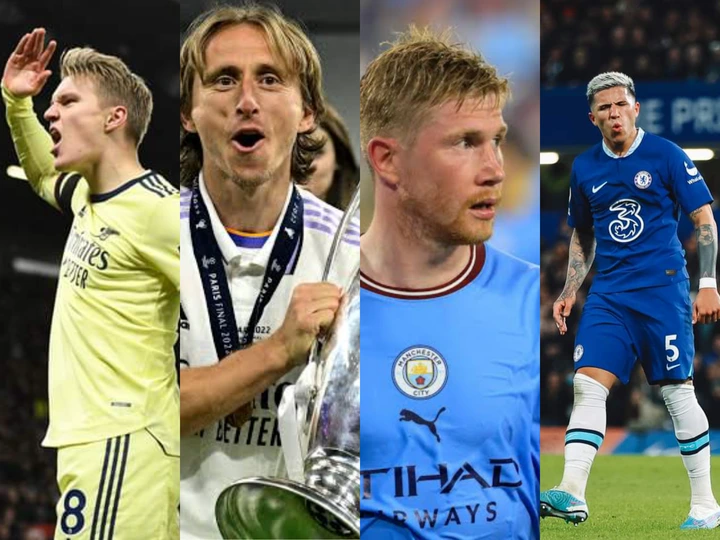 10. Enzo Fernandez (Chelsea)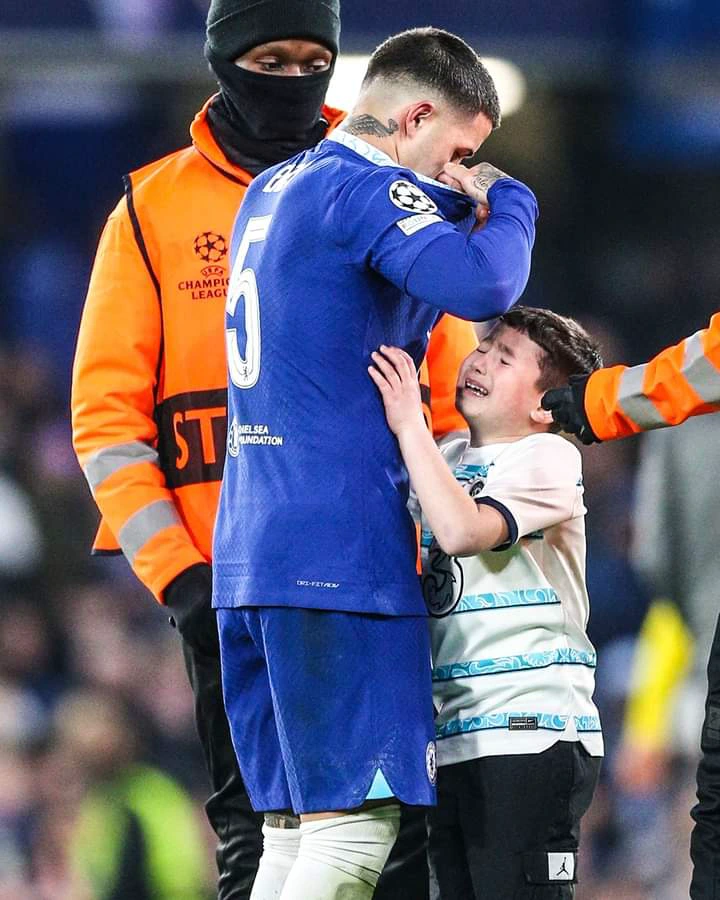 Since joining Chelsea, Enzo Fernandez has been at the top of his game. This season, the midfielder has been fantastic for the Blues in all competitions, excelling in almost every aspect of the game except goalscoring and assisting.
9. Rodri (Manchester City)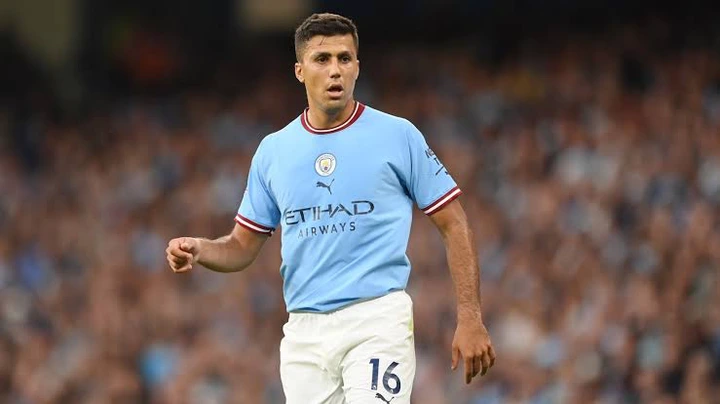 Rodri is the glue that holds the Manchester City team together. He excels at interceptions, tackles, and passing the ball to his teammates. Rodri is one of the most important players in the City squad and follows Pep Guardiola's tactics to the letter.
8. Pedri (Barcelona)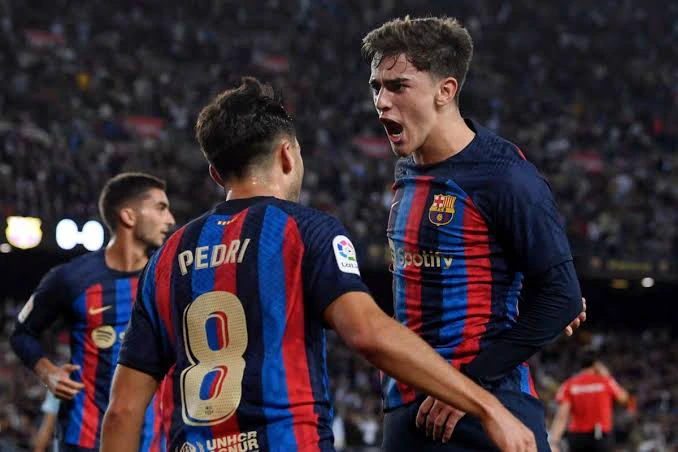 Pedri's lightning-quick feet, movement, and devilish passes distinguish him as one of the best midfielders in the world at such a young age. Barcelona struggles to win games in his absence, demonstrating how important he is. With six goals this season, Pedri is Barcelona's second highest scorer in La Liga. Only Lewandowski (14) has a higher total.
7. Toni Kroos (Real Madrid)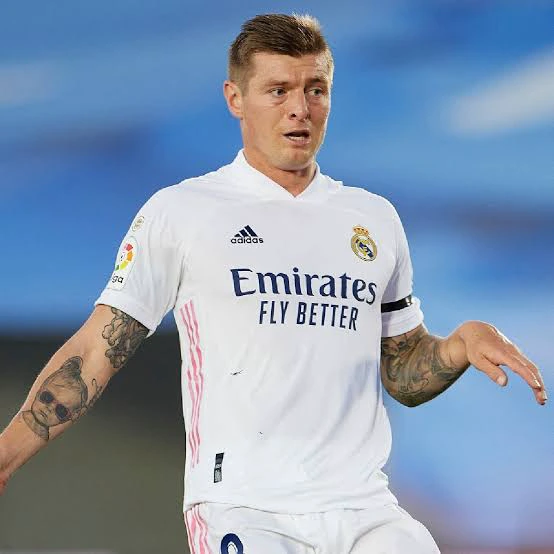 We all know Toni rarely scores, but the German's strengths lie in his creativity and ability to keep the ball moving in the engine room. This season, he and Modric have been outstanding for Real Madrid.
6. Martin Odegaard (Arsenal)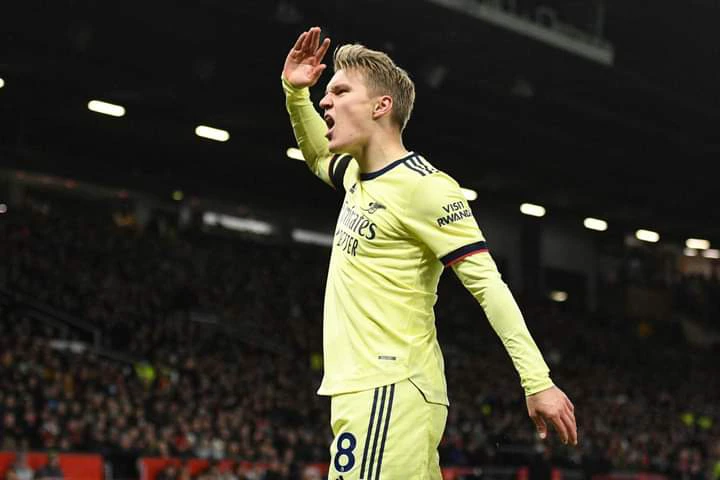 This season, Odegaard has cemented his position as the pivotal midfielder for Arsenal. He is the model of the contemporary attacking midfielder because of his attacking contributions to the Arsenal team. He has recorded 6 golas and 9 assist so far in the premier league.
5. Jude Bellingham (Borussia Dortmund)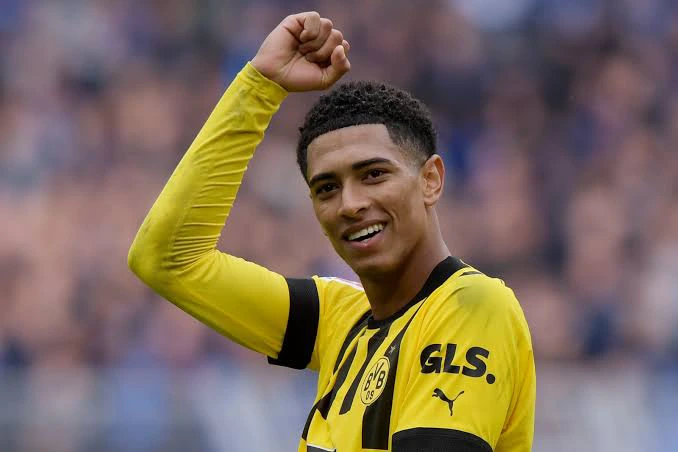 Bellingham is the most sought-after player in the transfer market right now. His performance last year was outstanding, and he has continued in the same vein this year. He takes on challenges like a number six, runs like a number eight, and has the creativity of a number ten.
4. Luka Modric (Real Madrid)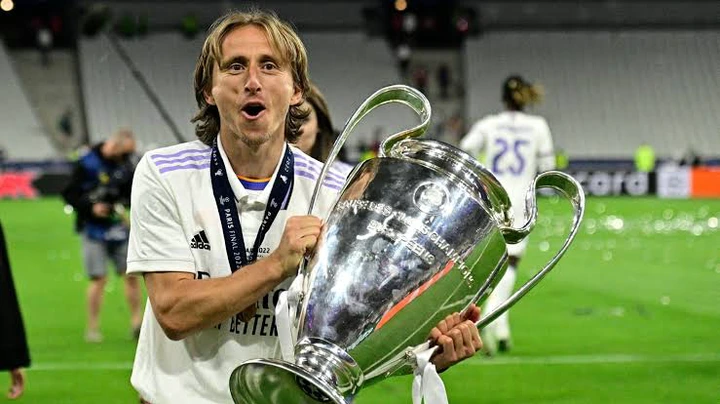 This season, Modric has been Real Madrid's driving force. His experience has greatly aided the team's progress. Thanks to his inch-perfect passing, he is still a class act in the Madrid's engine room.
3. Joshua Kimmich (Bayern Munich)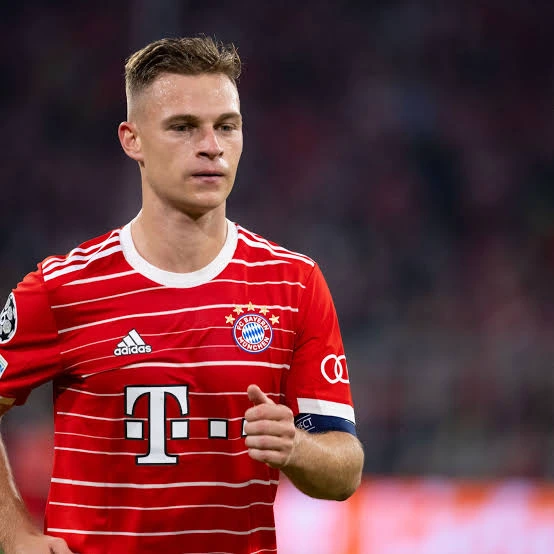 Kimmich is renowned for being aggressive when not in possession of the ball and an expert at recovering it. The Germany midfielder keeps Bayern's engine running and makes a significant contribution to the attacking side of the team with good crossing skills and a lethal shot.
2. Casemiro (Manchester United)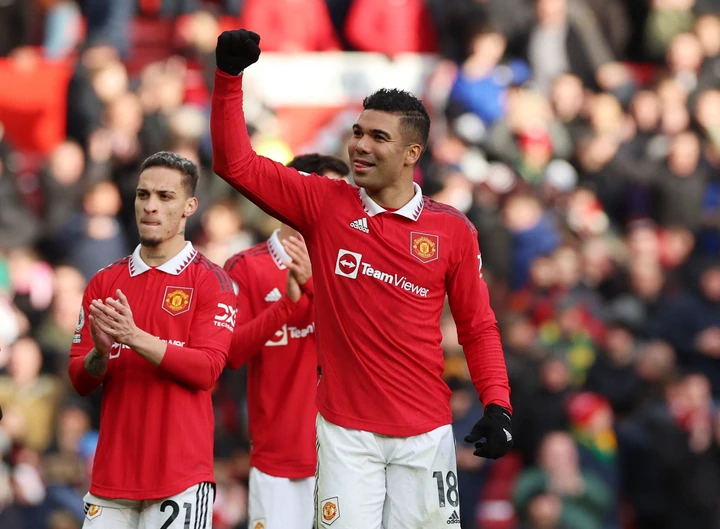 1. Kevin De Bruyne (Manchester City)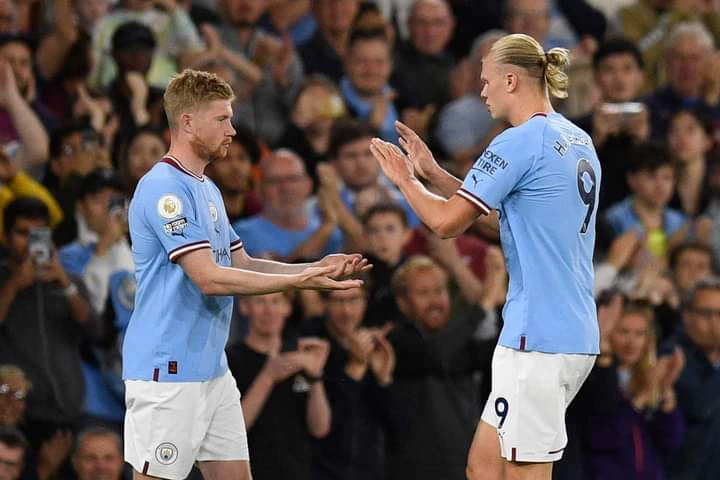 In terms of recent form, the Belgian is currently the best midfielder in the world. He combines a lethal shot with pinpoint passing and a spectacular cross. He is the complete attacking midfielder that any manager would desire. With 12 assists, he currently leads the Premier League in assist.