Close Your Church & Open A Boutique If You Can't Hear From God – Apostle Suleman Warns Pastors
Apostle Johnson Suleman, the founder and senior pastor of Omega Fire Ministries International sends an important message to pastors as he preached at an ongoing crusade in Canada. You spoke about why they need to hear the voice of God and give them an important warning.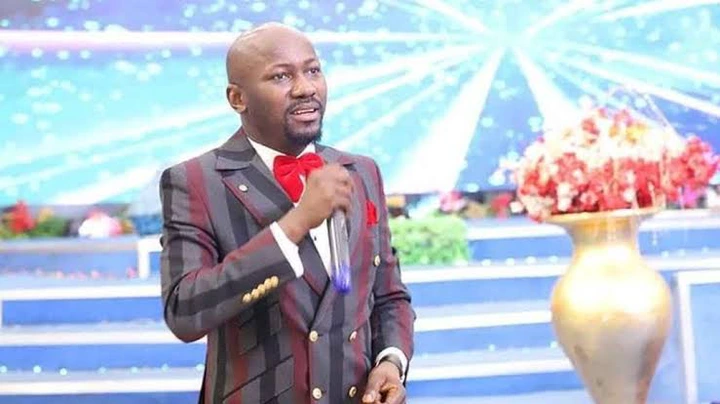 He said that you are a minister of God and their are agents of Darkness in the choir and on the pulpit and you cannot pick it, you cannot be a pastor when you don't hear from God. You can't pick signals from God. You need to Attack the spirit of the evil days.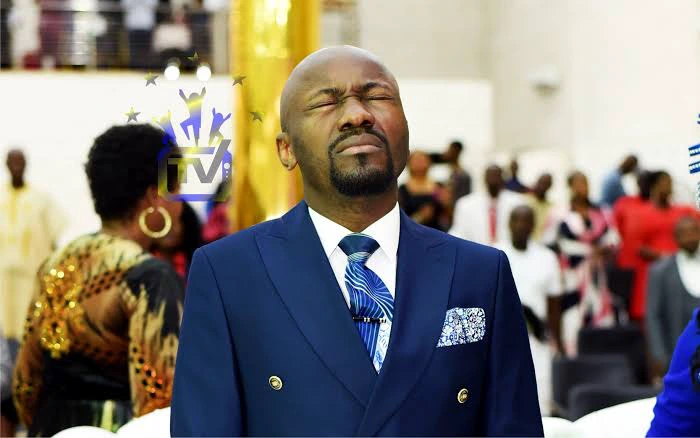 He then said, "if you are a pastor and you don't hear from God, close your church and open a boutique. Irrespective of your child age, secure them now. Every child that God give to me, I spent time in the presence of God to dedicate them that even if they want to backslide, the world will not accept them. If your children do not know God and follow him, arrest them in the spirit. You'll be shocked the maximum turn around you will see."
Fast forward the VIDEO to 1 hour 23 minutes
https://www.youtube.com/live/YXH6JiQcCNI?feature=share