Even If I Cheat, I Am Too Rich To Be Caught – Cubana Chiefpriest Reacts To Rumours Of Infidelity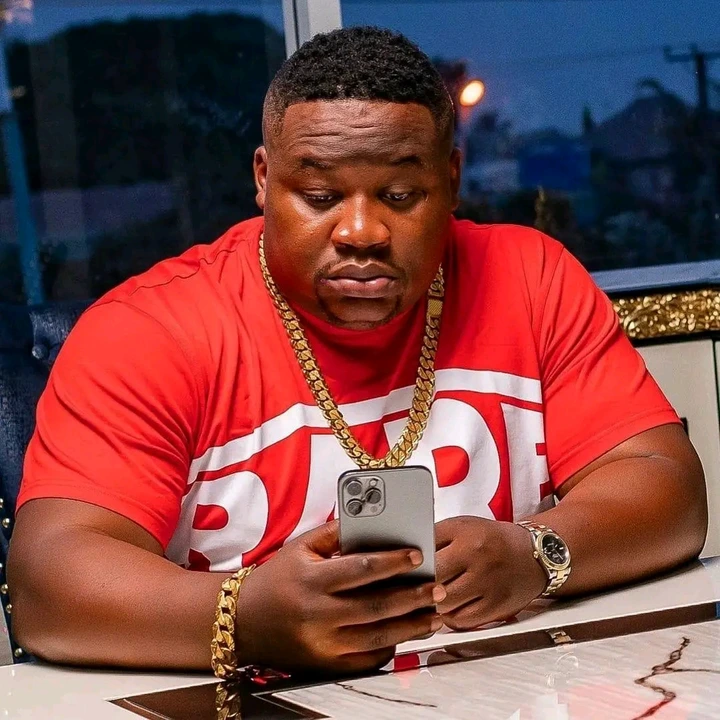 Pascal Okechukwu – Cubana Chiefpriest
Popular Celebrity Barman and socialite, Paschal Okechukwu better known as Cubana Chiefpriest has debunked the rumour making rounds on social media that he has a child outside marriage with a Kenyan woman.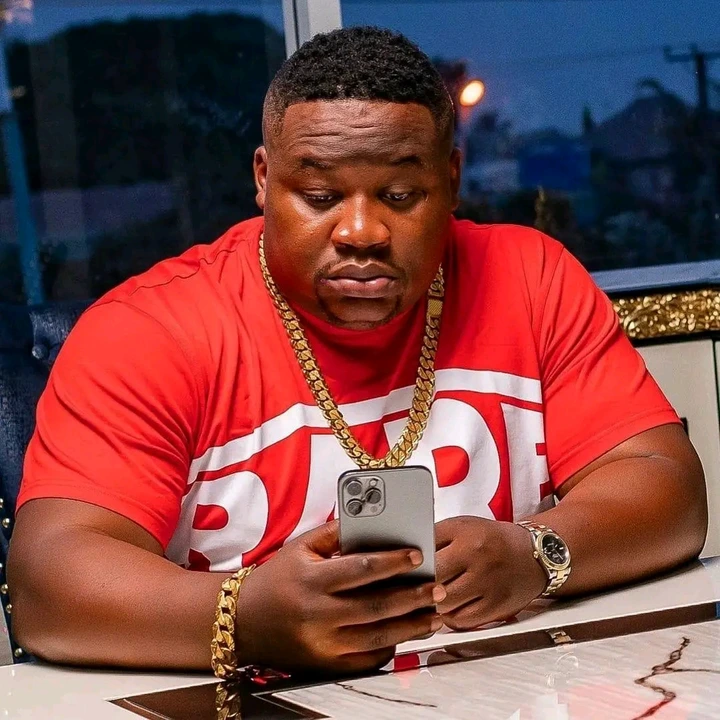 Pascal Okechukwu – Cubana Chiefpriest
In an Instagram status post, the Chiefpriest started his response by bragging that he is so rich that even if he has a child outside his matrimonial bliss, no one would know about it.
He accused the blogger who first made the false information available on social media, of seeking to be paid off so he can take such rumours off his page, but the Chiefpriest swore never to try it. He also dared the woman who claims to have a baby for him to arrange for a DNA test in Kenya and pay for him and his crew's logistics. He assured her that if the DNA proves that he is the gmfather of the baby, he shall pay double of whatever she spent on them.
READ ALSO:-Hook-up girl caught after she stole her client's iPhone 13 pro max (watch video)
READ ALSO;-Naira Scarcity: Lady Pretends To Be Pregnant And Was Allowed To Use The ATM
READ ALSO;-I Didn't Intend Killing My Nigerian Girlfriend, Says Chinese Man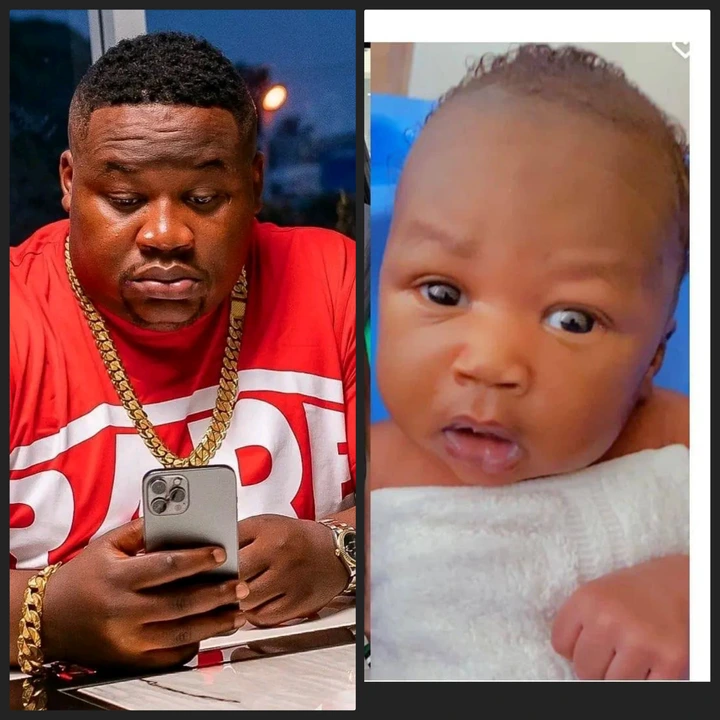 By the right is the baby who is currently being rumoured to be the Chiefpriest's son.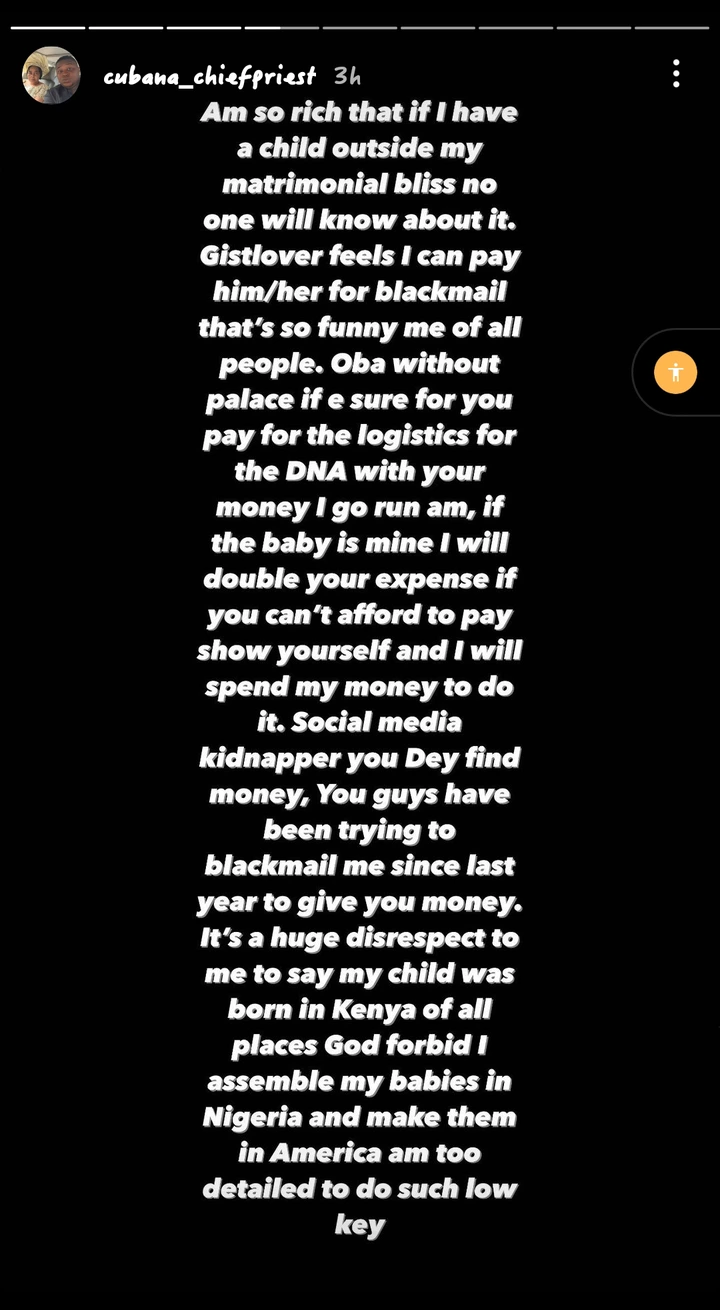 This is the first page of his response.
The rumour surfaced the internet on Saturday night after a popular controversial blogger, Gistlover shared the information on his various social media handles, alongside pictures of the baby in question.