How much money has Drake won in the last year in sports betting? Take a look at all of his bets
The pop star has developed a habit of betting on major sporting events.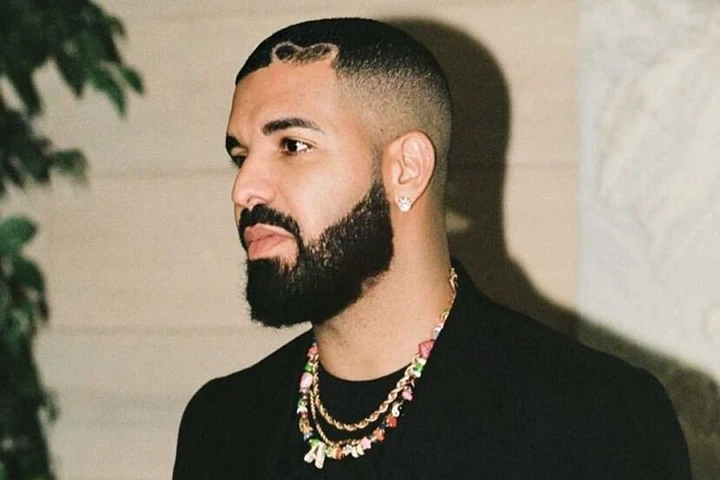 Pop star Drake has once again lost money when betting on a celebrity sporting event after he backed Jake Paul to beat Tommy Fury.
Drake put 335,000 pounds on Paul to beat the English 23-year-old but it was not to be as he lost on a split decision after eight rounds.
His ability to back the wrong horse is not even always linked to betting. Teams or individuals that have been pictured with Drake shortly before a major sporting event or period have often gone on to lose.
Luckily for him he is able to make lots of money from his own career, otherwise he would be at risk of going broke.
READ ALSO:-VIDEO: Rivers Election Result Sheets Allegedly Found In Bush