If 'Ashawo' can tackle 10 men daily then you have no excuse not to satisfy your husband – Nigerian man tells married women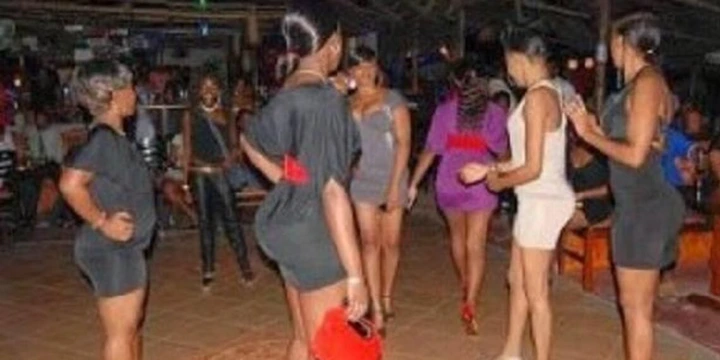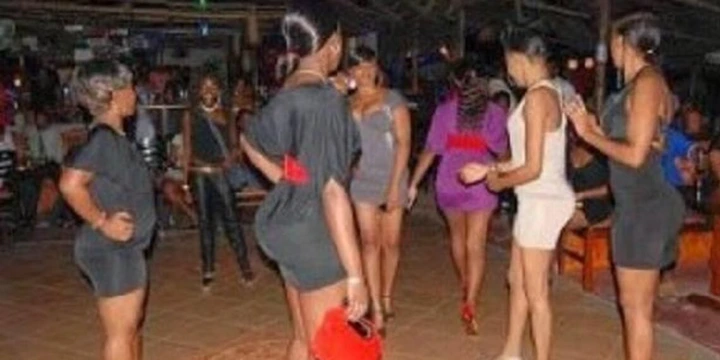 A Nigerian man, identified as Aderoju Dave Adewuyi, has averred that wives are to blame for their husbands sleeping with their housemaids.
He made this submission in response to a Facebook user who stated that men who have extramarital affairs with their housegirls are dishonoring their wives.
"Stop sleeping with your housegirl. Each day you climb that girl, you reduce your wife's worth, value and respect," the Facebook user wrote.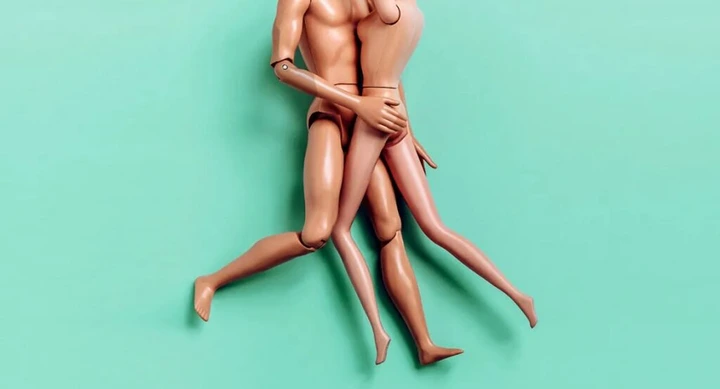 In response, Adewuyi asserted that women should be held accountable for their husband's promiscuity because majority of them always complain about not being in the mood for coitus.
He said if sex workers can sleep with multiple men in a day and satisfy all of them, then wives have no excuse to not sexually satisfy their husband in bed.

"LISTEN EVERYONE. AM VERY SORRY FOR THIS COMMENT BUT THAT IS THE TRUTH. IF A HOUSEWIFE VALUE HERSELF SHE WILL BE VALUED. BUT VERY MANY OF THEM DIDN'T VALUE THEM SELF AT ALL. FOR EXAMPLE, WHAT IS THE MEANING OF, AM NOT IN THE MOOD? IN MARRIAGE? IF ASHAWO CAN TACKLE TEN MEN TO SATISFACTION IN A DAY. YOU HAVE NO EXCUSE. SO GET OUT OF THAT MARRIAGE FOR THE HOUSE HELP THAT IS READY TO TAKE OVER FROM YOU. LET NO LADY COME AFTER ME. BCOZ. I GO SHOCK YOU OOO." he wrote.
See below,