Meet Davido Sister who is a prayer warrior
Popular Nigerian Hip-hop singer, Adeleke David also known as Davido is a musician who has been on the spotlight in the country and around the world as he produces good music.
Davido fondly call himself Omo Baba Olowo(OBO) which means a child of a rich man as he was born into the family of popular Nigerian billionaire, Adedeji Adeleke. He met wealth at home and Davido is also making his own money through his music career.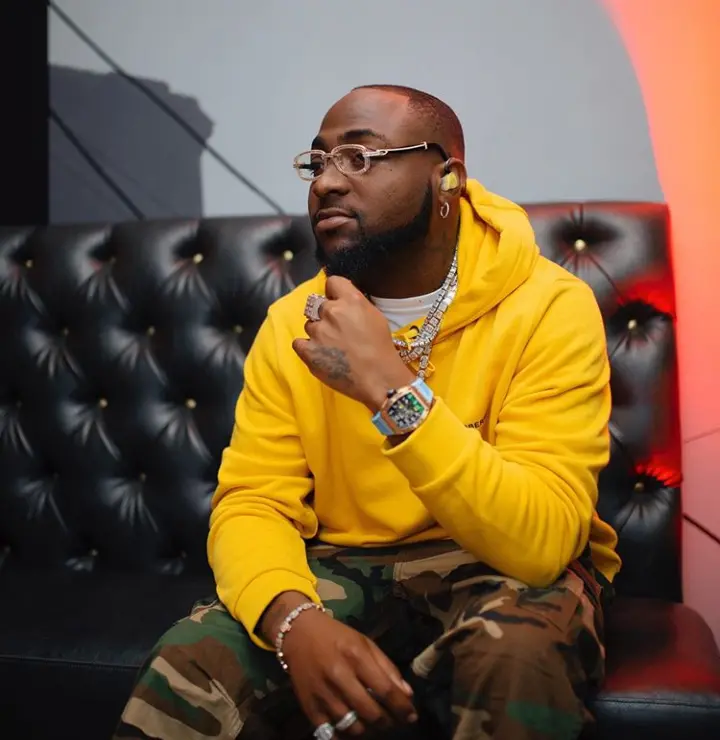 Davido produced his first album in the year, 2012 and has produced several hit songs since then. He has two daughters from babymamas and a son from his wife-to be, Chioma Rowland.
It will interest you to also know about Davido's elder sister who is his backbone in terms of spiritual matters as she is a prayer warrior.
Davido's elder sister, Sharon Ademefun(Nee Adeleke) has been spotted with him at several occasions showing her spirituality. If she followed Davido on a performance trip, she will be the one to lead the prayer session before Davido will go on stage. She has also persuaded Davido to follow her to a church programme sometimes.
Recently, she was also seen with Davido doing bible study in their father's private jet. Check out pictures of Davido's elder sister, Sharon below: