Naira scarcity: Radio presenter slumps, dies trekking to office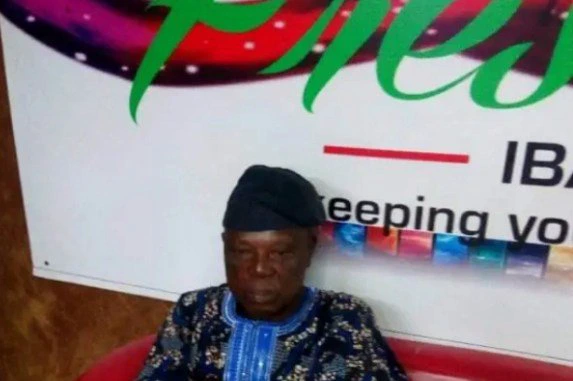 An Ibadan-based radio presenter simply known as Baba Bintin has reportedly slumped and died while trekking to work on Saturday, March 11, 2023.
The incident was disclosed during a radio programme by the Fresh FM Nigeria.
Blueprint learnt that Baba Bintin was said to have been trekking from Amuloko area where he lived to Challenge as a result of scarcity of naira notes affecting the country.
Reacting to his death a radio presenter at the station, Mayor Isaac Brown, said the news about his death was unbelievable.
He said, "Baba Bintin left his home like we all did this morning to come into this station to do our daily job and contribute our quota to national development, to the job like we love to do, and I'm being told that the man just slumped this morning and he died while getting ready to come here."