Nigerians await CBN's next move on Naira redesign as the apex bank seeks legal advice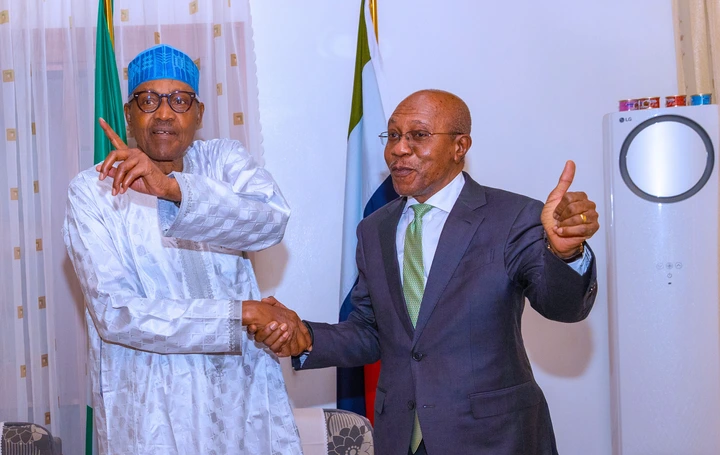 The CBN would make its position on the matter known but it is awaiting legal advice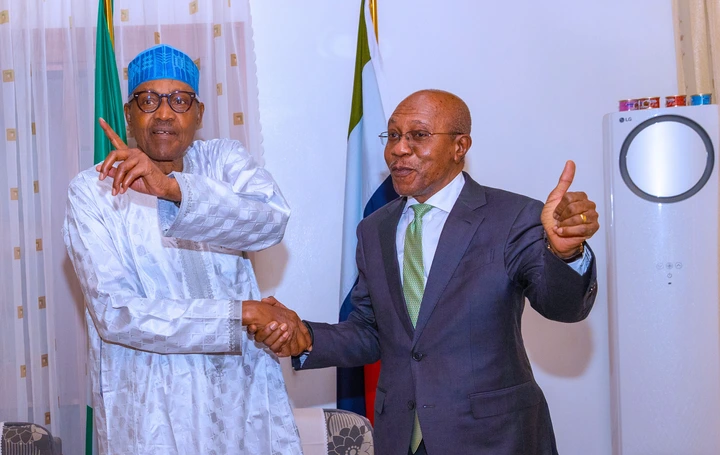 It has been a very eventful week in the Nigerian social space, with the Supreme Court ruling on CBN's Naira redesign policy. The apex court has declared that the old and new Naira notes can coexist together until the old 200, 500, and 1000 Naira notes stop being legal tender at the end of the year.
READ ALSO:-The Devil Conspiracy (2023)
READ ALSO:-Video- Reactions As Crowds Shouts Peter Obi While Wike Campaigned At Ikowu Market In Rivers State
READ ALSO;-Another SA musician died in the morning
The long-awaited Presidential elections were also concluded last weekend, and the All Progressives Congress Bola Ahmed Tinubu emerged victorious. However, opposition party members have disputed the results, with INEC taking a lot of heat on social media because of how BVAS and IReV functioned during the exercise.
Nigerians are also highly interested in the upcoming gubernatorial elections scheduled for the 11th of March, with several posts discussing their preferred candidates and much more. As usual, the social media roundup curates some of the top gists that caused conversations among netizens.
CBN awaits legal advice after Supreme court ruling on Naira redesign
The Naira redesign policy has dominated the headlines since the end of last year, with things hitting a peak in February when a cash scarcity hit the country. The CBN insisted that it was a step in the right direction to move Nigeria towards a cashless society, while others claimed it was a tool to influence the outcome of the elections.
Some state governors challenged the policy, especially the deadline to stop spending the old notes in court. The Supreme court finally declared that the old and new notes could co-exist before the old notes stopped being legal tender on the 31st of December, 2023.
Recall that the Supreme Court suspended the Naira redesign deadline earlier this year. Still, President Buhari ordered that only the old 200 notes be returned into circulation until April 10 to ease the Naira scarcity.
While Nigerians are happy with the latest Supreme Court ruling, several questions are on their minds. Will the banks release the old notes as we begin a new week? Will the CBN print more new notes to ease the cash scarcity? Will traders and merchants start to trade with the old notes after refusing to accept them as payments for weeks?
PUNCH reports that Deposit Money Banks are waiting on a CBN directive and have not communicated with their customers if the old N500 and N1,000 would be released into the economy or if the banks would only continue to release the new naira notes based on availability.
Meanwhile, a top official at the CBN told Vanguard that the apex bank would make its position on the matter known but that it was awaiting legal advice, ostensibly from the Office of the Attorney-General of the Federation (AGF).
Will you accept the old naira note?