Nigerians React As CBN Orders Usage Of Old N500, N1000 Naira Notes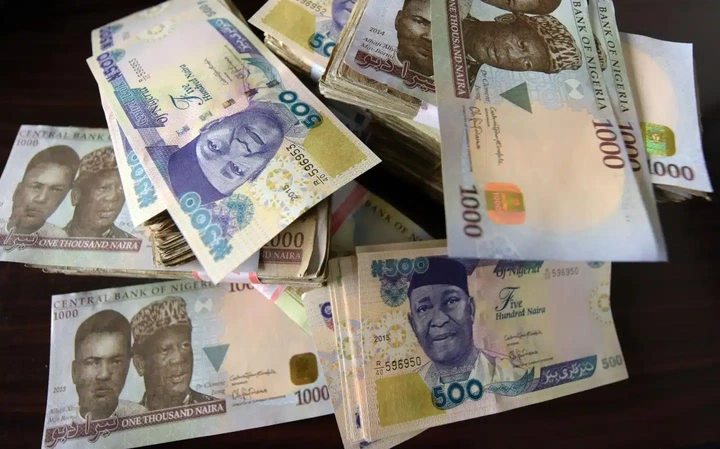 Some Nigerians have expressed mixed feelings as the Central Bank of Nigeria, CBN, bowed to the order of the supreme court on the usage of old N500 and N1000 Naira Notes.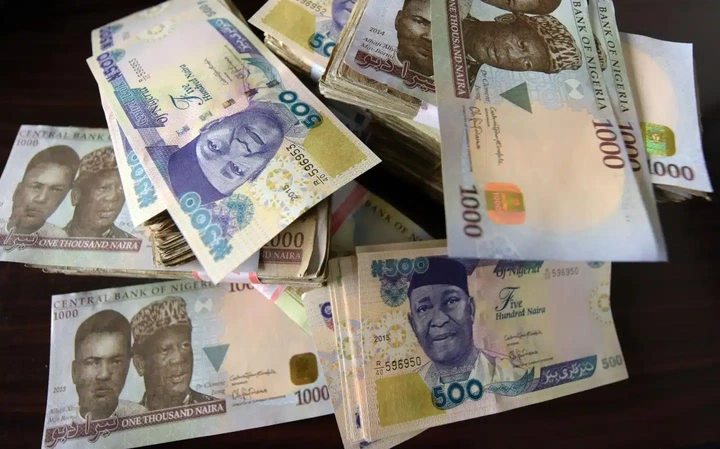 Naija News earlier reported that the CBN released a statement hours after President Muhammadu Buhari insisted that he did not order the CBN Governor, Godwin Emefiele, or the Attorney-General of the Federation and Minister of Justice, Abubakar Malami, to disobey the apex court's ruling.
The CBN spokesperson, Isa Abdulmumin, in a statement released on Monday, insisted that the old notes remain legal tender until December 31, 2023.
Prior to the decision of the federal government and CBN, many Nigerians have experienced difficulties in accessing the Naira notes and some also lost their lives in the wake of the Naira crisis.
See what some Nigerians are saying about the new development:
iam_bmodel wrote: "A very clueless government, What did they even gain in this?"
tonianulia wrote: "But banks aren't collecting the old notes if you go back to deposit it they will ask you for CBN code if you don't have they won't collect it. Because the note bank is giving out wasn't despense by CBN so where did they get the old note from ? CBN claim to have burn all the old note . This country tire person honestly mitcheew"
officialmeri_madeinheaven wrote: "So why did they ever stress us ? What was the entire mission? What kind of a country are we living in. Who just deliberately stressing their citizens SMH"
chicky4j wrote: "They just suffered people for no just cause. Making impossible policies"
ms_dera wrote: "Talk about a country that has no regard for its citizens you'll see Nigeria there. People lost their lives because of this madness. Some people missed out on certain businesses because of this fiasco. People spent days in endless queues to get their own hard earned money! All of a sudden CBN is now announcing that old notes remain a legal till December 31st! Who will be held accountable for this?"
dr_omomurewa wrote: "The way God will punish Elemiewele Ehn Just made the populace suffer for nothing. What economic impact has this strategy had other than negative? The $ hasn't gone down nah"
pweetie_ik wrote: "We just cherish suffering each other in this country? What was the essence of Naira redesigning in the first instance? what has Buhari and Emefiele achieved?"