Nollywood Celebrities Who Dumped Christianity For Islam For Claims Of Better Light. See The Stories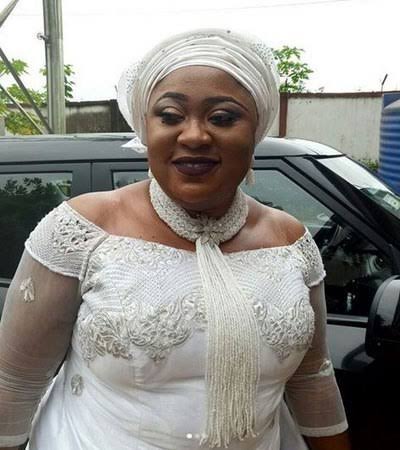 Religion they say is the opium of the masses. To some it is belief while to others it is faith.
While some thinks everyone worships the same God and no path is wrong, others might think there is the true path that leads to God and all must take that part.
This struggle does not leave out celebrities as they also have their own share of the religion issues. Here is a list of prominent Nigerian Celebrities who changed from being Christians to Muslims for various reasons.
1. Vivian Metchie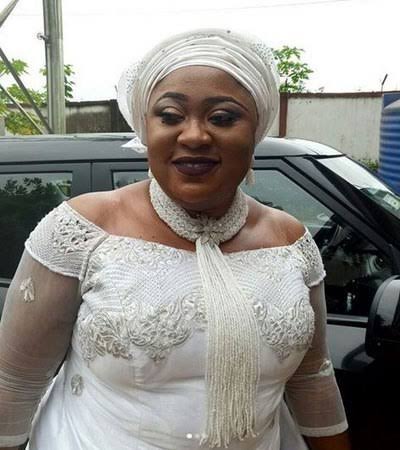 This is quite surprising considering the religious background of this woman. Having a Catholic father and a deeper life member mother, she also got married to a devoted Christian who attends RCCG denomination. It was quite shocking that she changed her name to Fareedah as she neglects the Christian ways for Islam because she claimed to understand the Qur'an better.
2. Liz Da Silva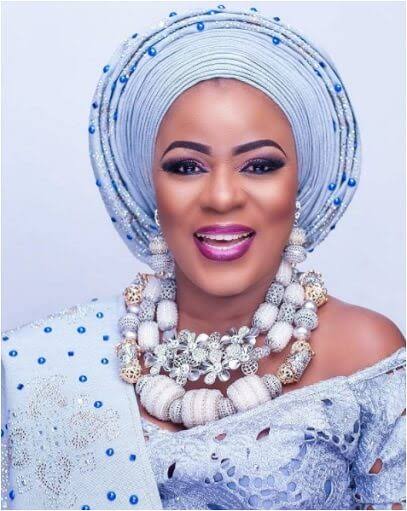 Now Aishat, this popular actress that has graced our television with her beauty, changed religion because of her son. Having being married to a Muslim after a failed marriage to a Christian, she claimed to change religion to give her son Raheem a better life.
3. Laide Bakare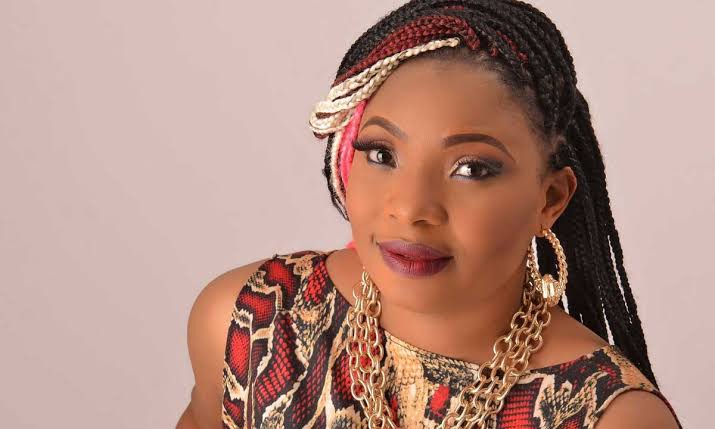 Popular Nigerian actress Laide Bakare after several marital ordeals finally settles for Islam.
READ ALSO:-Drake reveals he really relates to women with 'big t*ts' and explains why
READ ALSO:-Top American Professor, Steve Hanke Analyses Results Of The Presidential Election Held In Nigerian.
READ ALSO:-Another SA musician died in the morning
Firstly married to a Christian, the marriage didn't last as couples separated and she ended up with an Alhaji. This also didn't last after her spouse's EFCC scandals and she landed as one of the numerous wives of Oriolowo.
4. Lizzy Anjorin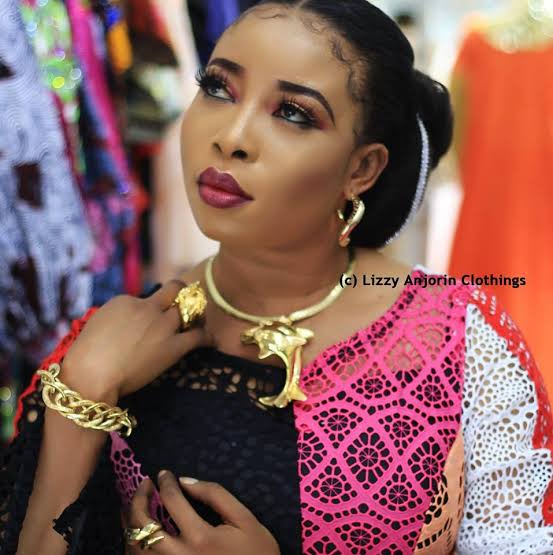 This story is however more complicated as the actress and clothing line CEO claims she has been a Muslim since inception, being born to a Christian father and a Muslim mother.
Aishat as she is now called, went on the holy pilgrimage and this was what caught the attention of fans who were surprised as the celebrity switched sides or so they thought.
5. Moji Olaiya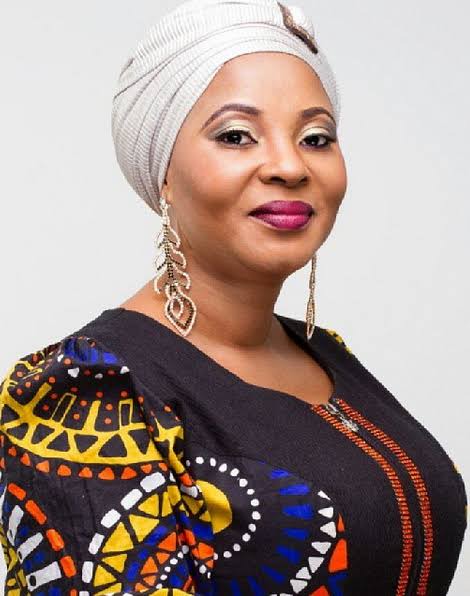 Late Actress was reported to have changed religion few years before she died in Canada.
After leaving her first marriage on grounds on abuse, Moji left three children for another marriage where she changed religion claiming Islam allows you direct fellowship with God unlike Christianity where you need pastors to worship God.