Odumeje Replies Tinubu After He Said Those Who Didn't Vote For Him Are Disappointed That He Won
Recall that after the Independent National Electoral Commission (INEC) declared Bola Tinubu winner of the 2023 presidential election, Bola Tinubu gave his acceptance. During his speech, he said "I know many Nigerians didn't vote for me or support me, and are disappointed I won" according to Sahara Reporters.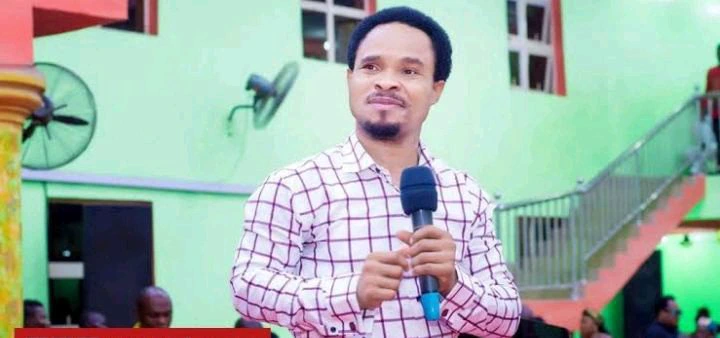 Finally responding to what Bola Tinubu had said, the General Overseer of the Mountain of Holy Ghost Intervention Deliverance Ministry, Prophet Chukwuemeka Odumeje has taken to his church's social media handle tackle Nigerian leaders for backing the victory of Tinubu.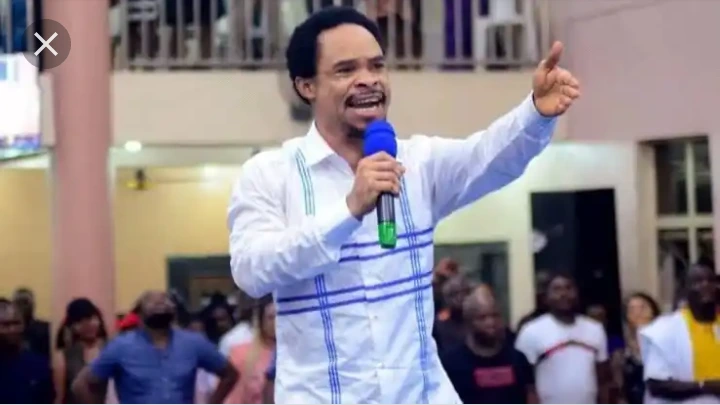 According to Prophet Odumeje from the video (2:46:54): "There were many video evidences that the election was hijacked. You can see how many Nigerians are crying that despite their turn-up, their votes didn't count.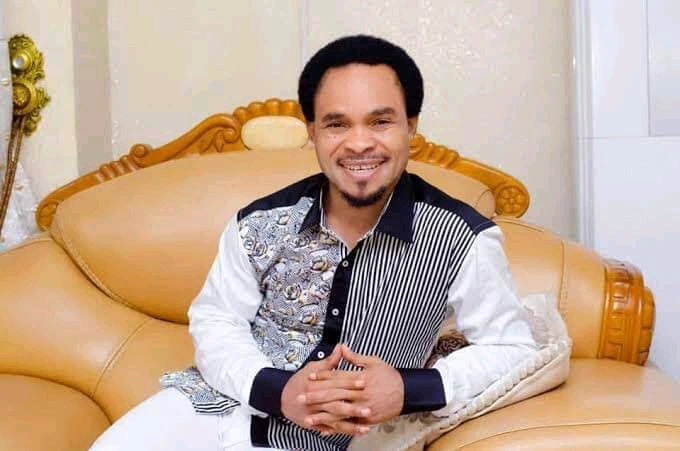 "Despite all these tears of Nigerians, he still came out boldly to say, I know you people didn't vote for me, and you are not happy. I don't blame you (Tinubu), I blame our leaders. We thought that by this time around, we will start to repair the damages in this country. I thought that when someone is growing, he will learn from his mistakes and try to correct them. But we are not doing that. Rather, we are embracing the mistakes. All those deriving joy in our pains, God will judge them".