Sad|| This lady was stabbed 19 times by her boyfriend because she dumped her for another man
Despite the fact that South Africa is an enlightened society, we are still facing problems that should be common to primitive areas that are yet to know the importance of education. What is the essence of been educated when we can't put it into practice? What are we actually learning if we claim to be enlightened yet we keep doing things as if we are academically retarded. In this current 21st century, where on earth are women still considered as unimportant figures in the society? In which developed country are women been killed for no other reason rather than their gender? This shows that we are still underdeveloped when it comes to rationalities.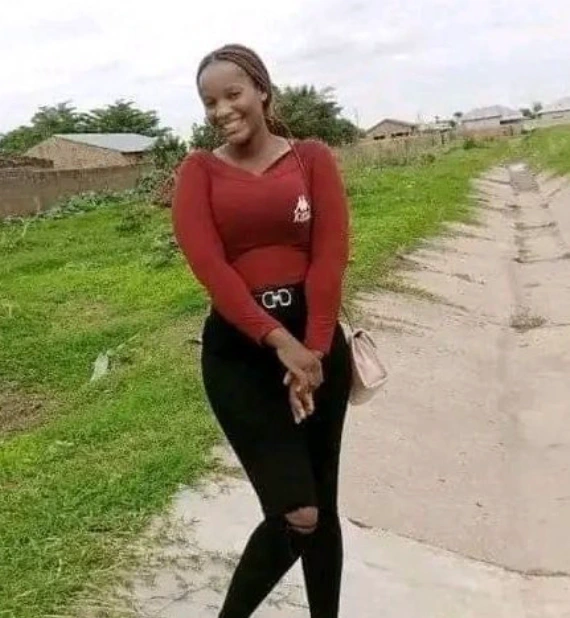 According to reports, this beautiful girl above was unfortunately stabbed 19 times to death by her alleged boyfriend because she dumped her for another man. It was alleged that the man says he sponsored the lady's Education and he couldn't let another man take her away from him.
This is the lady who was stabbed 19 times by her boyfriend after dumping him. The man says he sponsored the lady's Education and he couldn't let another man take her away from him. pic.twitter.com/QLKytFcuKm

— Man's NOT Barry Roux  (@AdvoBarryRoux) March 11, 2023