Singer Kizz Daniel officially changes his name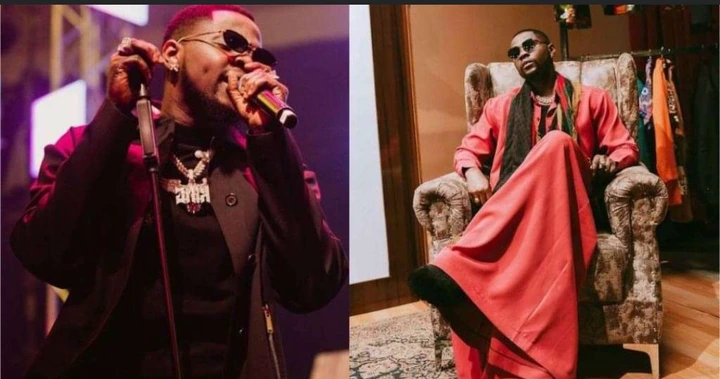 Kizz Daniel, a popular Nigerian singer and songwriter, has officially changed his nickname from Vado to Muqaddam Vado.
The Buga hitmaker made the announcement via the bio of his verified Instagram page, clarifying that he should no longer be addressed as Vado.
Kizz Daniel his new nickname is derived from the British English word "Muqaddam," meaning a leader or person of authority.
He emphasized that he is now a leader who provides guidance and direction to his fans.
Kizz Daniel's decision to change his nickname comes weeks after he revealed that he is a practicing Muslim and that his Islamic name is Dhikrullahi.
This new development reflects his growth and evolution as an artist and person. Fans have been reacting positively to the change, with many commending him for embracing his faith and identity.
READ ALSO:-Nigerians await CBN's next move on Naira redesign as the apex bank seeks legal advice
READ ALSO:-Richest man of all-time gained and lost his entire wealth in two minutes
READ ALSO:-Drake reveals he really relates to women with 'big t*ts' and explains why
The screenshot of Kizz Daniel's Instagram page where he revealed his new nickname, Muqaddam Vado, has been circulating on social media, sparking conversations among his followers.
In summary, Kizz Daniel, a renowned Nigerian musician, has changed his nickname from Vado to Muqaddam Vado.
He explained that the new name signifies his leadership and authority, as well as his commitment to his Muslim faith.
This change has been well received by his fans, who have expressed support and admiration for his growth and authenticity.
See screenshots below;