Top American Professor, Steve Hanke Analyses Results Of The Presidential Election Held In Nigerian.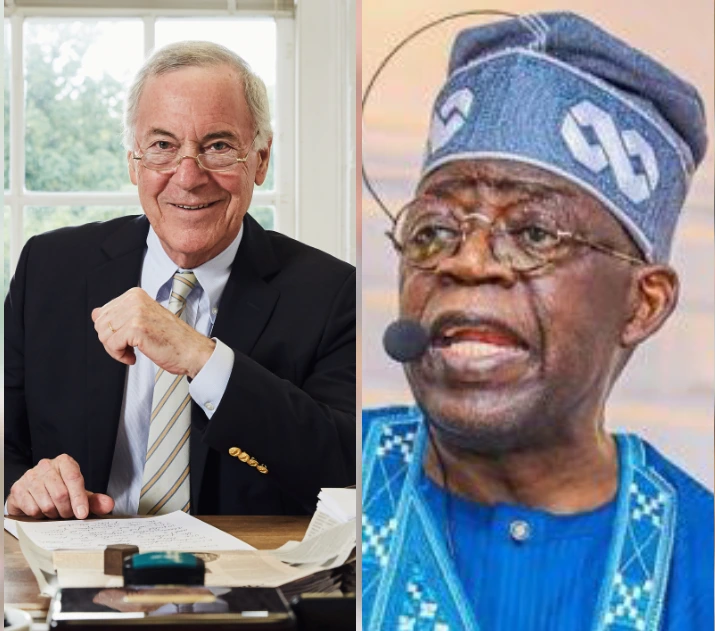 Top American Professor of applied economics at the Johns Hopkins University in Baltimore, Maryland, has analysed the results of the recently concluded Presidential election in Nigeria which was held on Saturday, 25th of February 2023.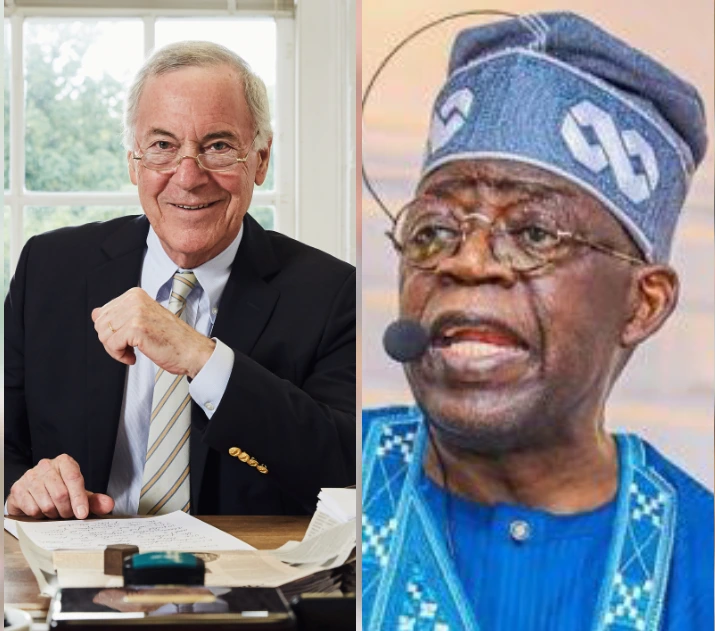 According to him, he depicted the election as a failure in democracy saying that the election was massively rigged.
READ ALSO:-Nigerians await CBN's next move on Naira redesign as the apex bank seeks legal advice
READ ALSO:-Ugly Scene as Teacher Caught Doing the Act in Toilet With a Form 2 Girl in Rangwe Goes Missing
READ ALSO:-"Ellupi 74, Obi Kekerenke": Tunde Ednut Finds Nigerian Man That Counted LP's Votes at PU in a Catchy Way
He added that there was several news of brutalization where people were terrorized for coming out to participate in the electoral Process of their country.
Steve Hanks made this known in a statement he released on his twitter page.
While reacting to the 2023 Presidential election, He stated,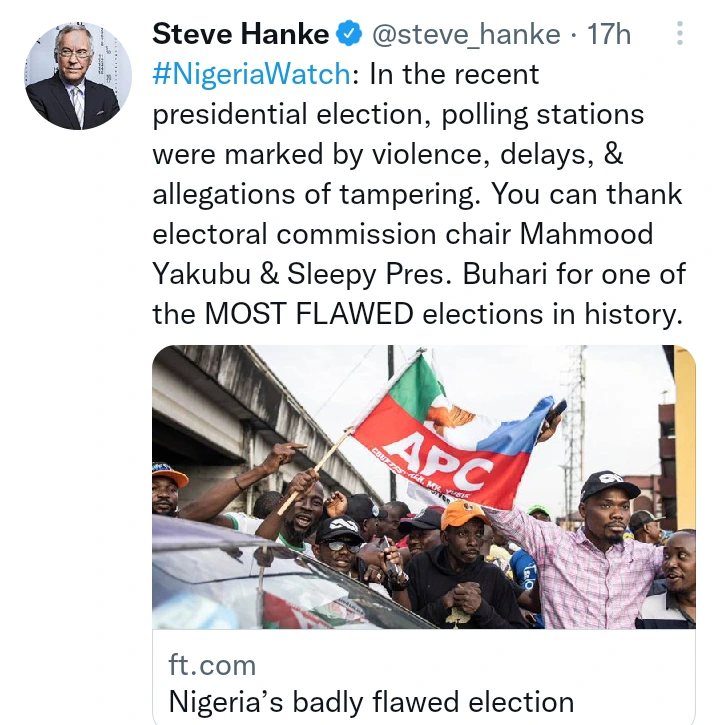 "In the recent presidential election in Nigeria, polling stations were marked by violence, delays, & allegations of tampering. You can thank electoral commission Chairman Mahmood Yakubu and the Pres. Buhari for one of the most flawed elections in history."
We should recall the Nigeria has recently concluded their Presidential election which saw the emergence of Bola Ahmed Tinubu as the President Elect of Nigeria.
According to reports and videos that circulated on the Social media during the election, people were reported to have been attacked by thugs, especially those that voted around some polling units in Lagos state.
This scenario generated reactions as the whole world at large reported their view on the election.
Also, the opposition Parties, Labour Party(LP) and Peoples Democratic Party(PDP) have refused to accept the results of the election alleging that it was massively rigged. They further head to court to challenge the results.
Steve H. Hanke is a professor of applied economics at the Johns Hopkins University in Baltimore, Maryland.
He is also a senior fellow and director of the Troubled Currencies Project at the libertarian Cato Institute in Washington, DC and co-director of the Johns Hopkins University's Institute for Applied Economics, Global Health, and the Study of Business Enterprise in Baltimore, Maryland.