VIDEO: Lady Steals R1000 From Truck Driver Who Gave Her A Free Ride, He Finds Out & Does This To Her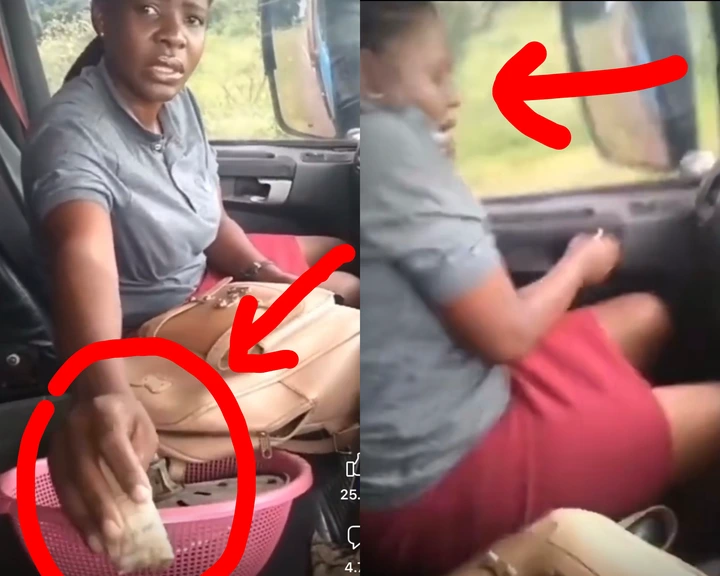 Theft has been a serious issue in South Africa for many years, affecting individuals and businesses alike. From petty theft to organized crime, theft has caused significant economic and social damage to the country, affecting its citizens.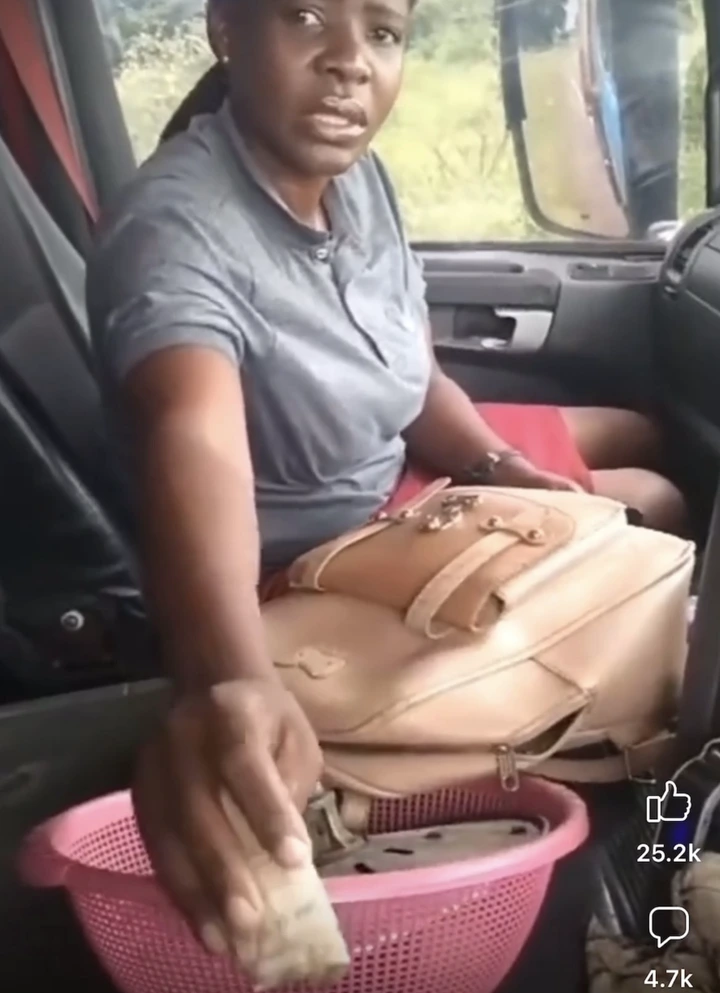 A recent viral video has shed light on the problem of theft in South Africa. The video shows a truck driver who had given a free ride to a lady, only to find out that she had allegedly stolen his money.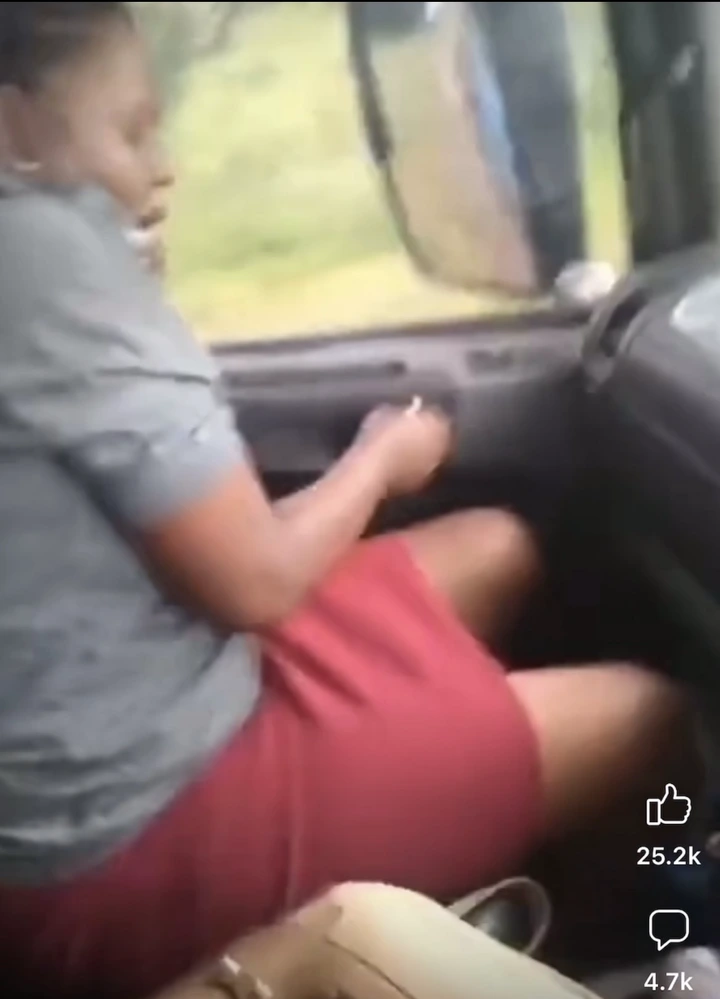 The driver can be seen and heard in the video, angrily demanding his stolen R1000 back. The video then shows the lady handing over the money before the driver angrily slaps her. The viral video has brought the issue of theft in South Africa back into the spotlight.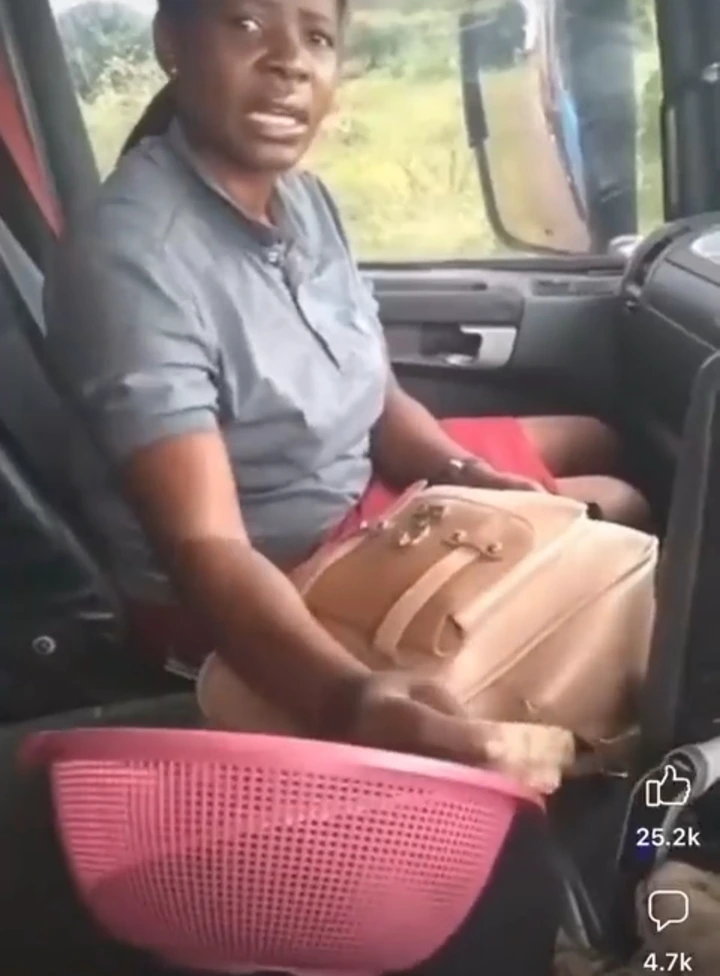 The video generated mixed reactions on social media, with some people sympathizing with the driver, while others condemned his actions.
READ ALSO:-KID QUESTIONS MUM AFTER FINDING OUT SHE HAD UNPROTECTED S£X WITH 3 MEN AT AGE 17
READ ALSO:-"The reason some influencers support Peter Obi is simply cos of their business and not cos they believe in him." – Suzan Ade Coker
READ ALSO;-Drake reveals he really relates to women with 'big t*ts' and explains why
Some people argued that the driver's actions were justified, as he had been wronged by the lady, while others believed that the driver's use of physical force was excessive and unacceptable.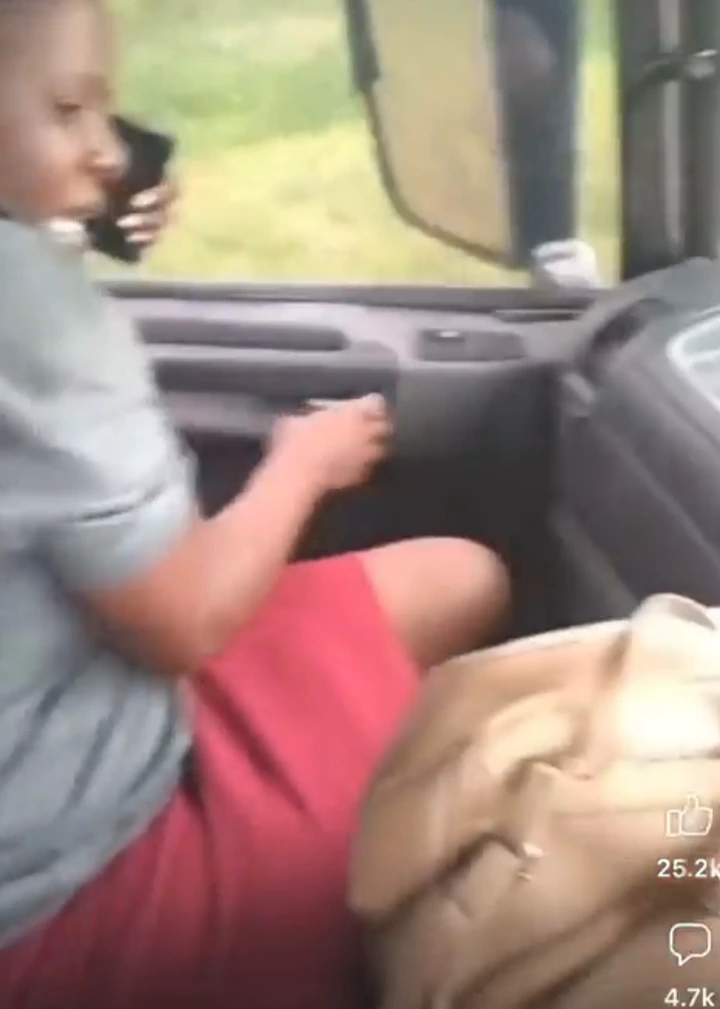 While it is not uncommon for victims of theft to take matters into their own hands in South Africa, resorting to violence is never the answer.
Man slaps woman he gave a lift for stealing his R1000 rand

Check thread for full video pic.twitter.com/M7RBQaXtDV

— Shonny (@Shonny_SA) March 5, 2023
The incident highlights the prevalence of theft in South Africa and the frustration that victims of theft feel. Theft affects not only individuals but also businesses, as it contributes to loss of revenue.

To address the issue of theft in South Africa, it is crucial to address the root causes of the problem. This includes addressing issues of poverty and unemployment, as well as providing more opportunities for people to earn a living.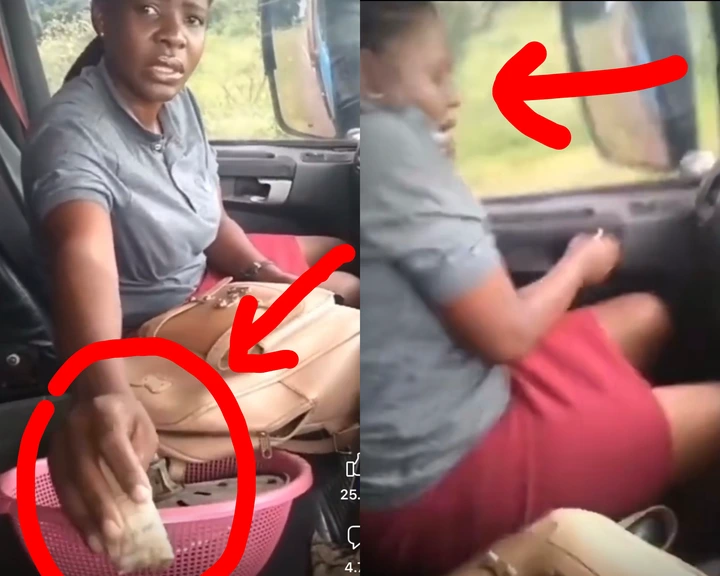 Additionally, law enforcement agencies must work harder to apprehend and prosecute those who engage in theft, to deter others from engaging in similar activities.
Source of the video: https://twitter.com/Shonny_SA/status/1632374874600615946?t=4170tcHfMlJVT7FdXBNCnA&s=19