Video: The Most Surprising Thing To Me About This Election -Falz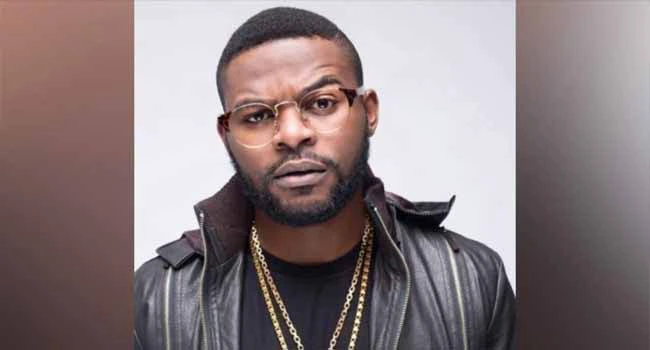 Folarin Falana(Falz), a renowned musician and also a lawyer has revealed the most shocking thing to him about the just concluded presidential election.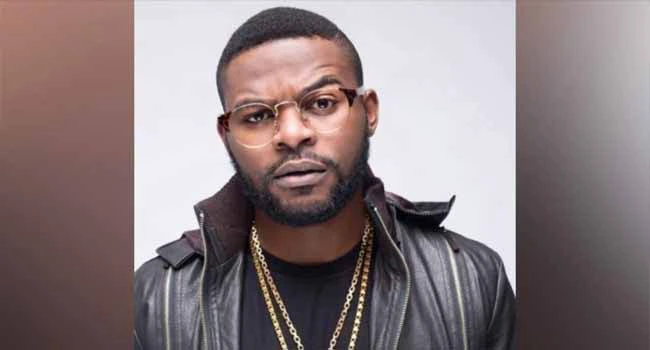 According to him, the fact that BVAS machine did not work despite all the prior reassurances from the INEC Chairman is the most shocking thing to him.
His words: " What was so shocking to me is that the INEC chairman who I personally think has displayed the most embarrassing display that we have ever seen from any INEC Chairman. He constantly and consistently unprovoked, nobody asked him reassured Nigerians that on election day, transmission of results would be via the BVAS system"
READ ALSO;-SOLID WORKS_ YOUR BEST HOME FOR CRAFTING AND WOODEN WORKS
READ ALSO:-White woman leaves residents in Spain stunned as she backs baby with wrapper (Video)
READ ALSO:-VIDEO: Lady Steals R1000 From Truck Driver Who Gave Her A Free Ride, He Finds Out & Does This To Her
"The reason why the BVAS system was introduced in the first place was to mitigate this issue and solve the problem of rigging and he constantly and consistently assured Nigerians that was going to be up and running but on that Day, it just did not work."
"For me that was the most shocking thing"
Click here to watch video
What are your thoughts concerning this?