WATCH: South African Amapiano star has allegedly got Illuminati tattoos
Zuma, who is a famous and loved Amapiano singer, got some tattoos. The meaning of those tattoos was something that people wanted to understand. From what they have seen, they are part of the Illuminati, and they have suggested that Zuma has joined the club. It is being seen and said all the time that tattoos may have a meaning.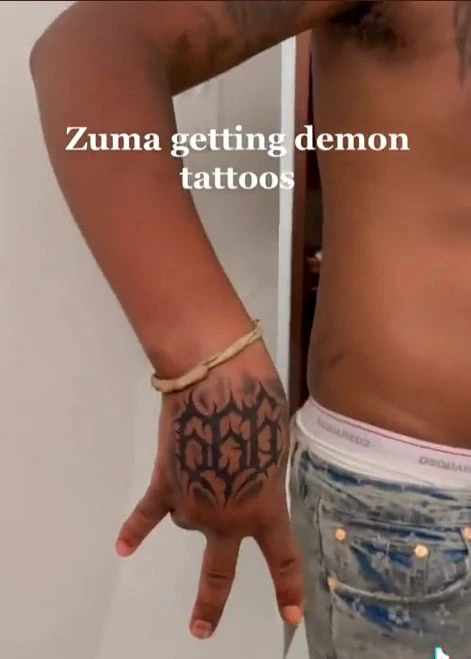 Many people have them for various reasons. Some have a tattoo because they have won a trophy and that moment is special for them. Sargio Ramos from Spain is getting a tattoo for each time he has won a competition. They are having a meaning and motive behind. Some people will have them because they have someone special in their life.
Now it is being alleged that Zuma is part of the Illuminati, even though there has been no proper confirmation from him. It is something about which people are not happy to be a part, and they freely admit that they have joined that club. There are a lot of them who are being accused of joining it because of what it is for. Most of the time, it is coming from musicians.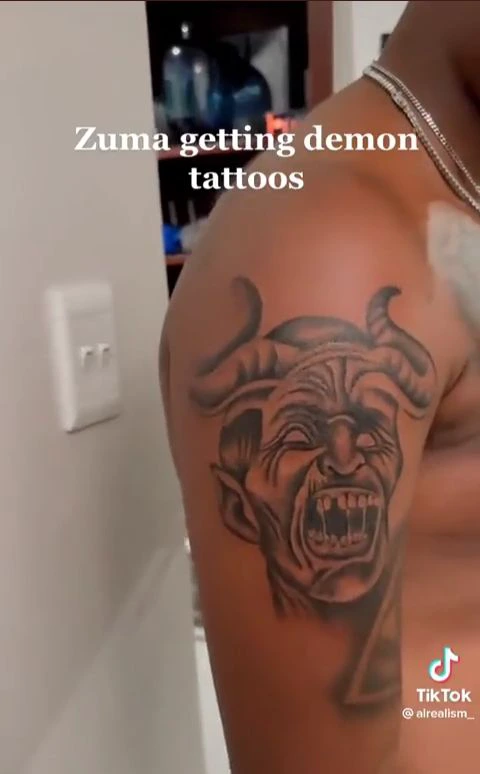 Cassper Nyovest: "Due to his success, especially in Filling up the dome, has led some to accuse him of belonging to the secret organization. He was defended by American legendary artist Talib Kweli when a troll accused him of being a member of the organization. Talib Kweli described Cassper as being 'Dope AF' and added that he was One of the first artists to ask for a feature. Sensational."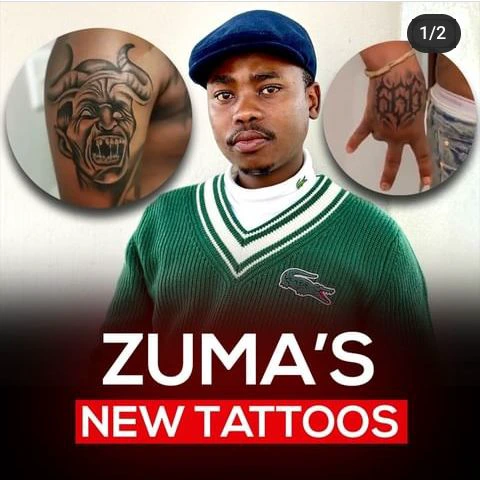 "Nomuzi Moozlie Mabena is fond of making Illuminati hand signs in photographs probably to troll and/or bait us, which is obviously working. The one above is a pic she took backstage at the 2016 South African Music Awards (SAMAs) while making the Illuminati sign commonly referred to as the all-seeing eye."