Watch Video: Lady catches her boyfriend in bed with her mother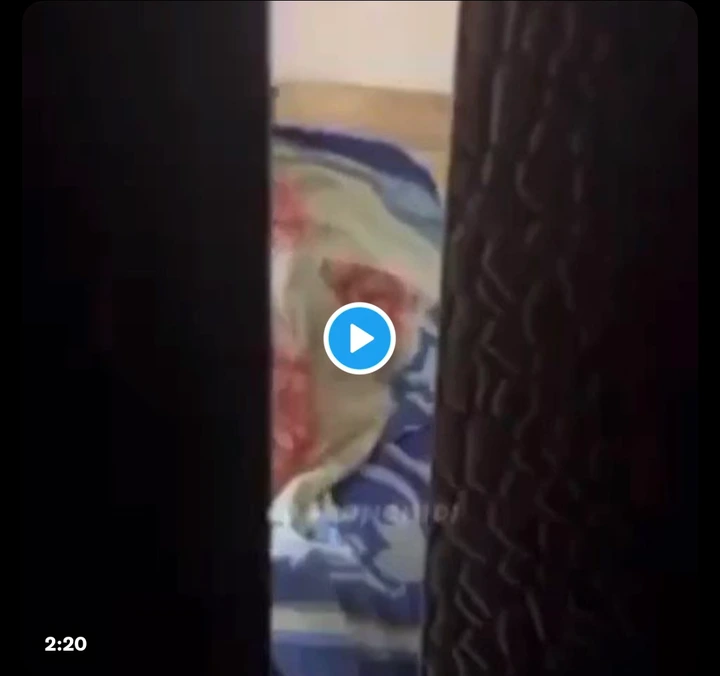 She was heard moaning as she peered at them through a little gap in the door in a video she had taken.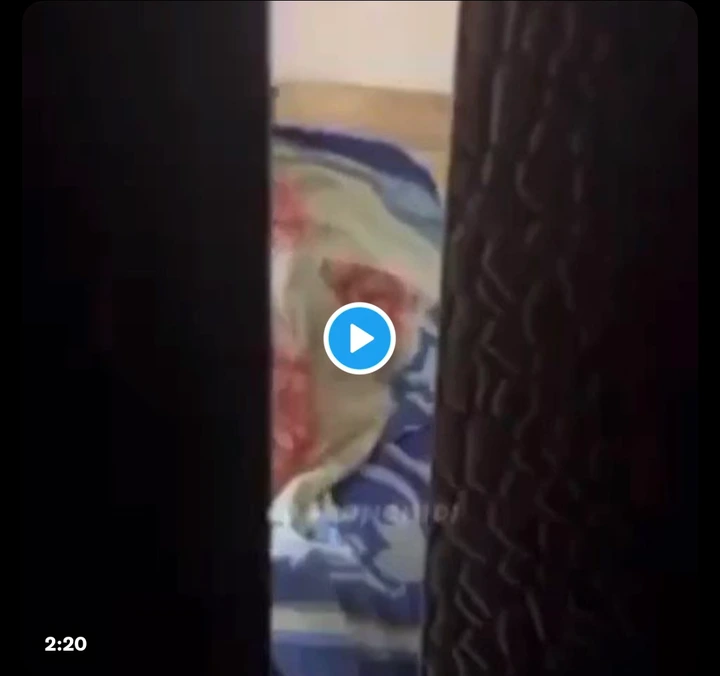 After a while, she confronted the two of them in the room, but her mother warned her to stop filming. The fact that she ended up sleeping with the man despite her mother's advice to leave him made her feel betrayed.
When the girl saw them, the boyfriend started getting dressed right away, and he attempted to excuse himself by saying that they had already broken up.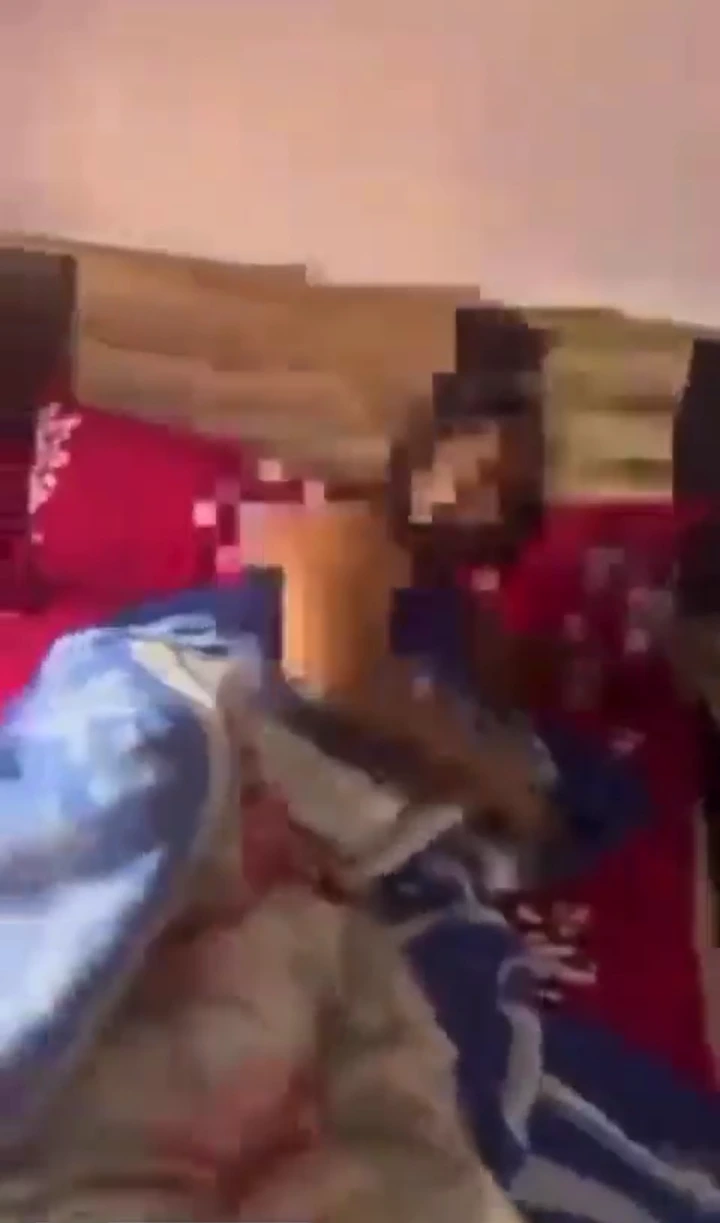 The distraught young woman vowed to reveal the video to both her mother's family and her father's family. She was told by the young man to leave or he would beat her up, but she insisted on approaching them and letting out her rage.
See some responses below.
@naijascouser01: Mama, you don't show up oo, while you were crying that loud, dem nor dey hear you?? In actuality, anyone dey knack while dressed? Mommy sef wear black shimi beneath
@Northerner0: Despite the fact that it is a touching narrative, it has no business being shared on social media. Family issues cannot be introduced to the world, and they cannot be resolved for you.
@ARS Dayveed: When no one is home, they like to snooze with blankets covering them?
WATCH VIDEO BY LONG PRESSING THE TWITTER LINK BELOW
https://twitter.com/Naija_PR/status/1632967606834479104?t=-Y9x1wQHR0lCrPdpJAnDqA&s=19