What is going on in South Africa? Another popular artist has died while performing on stage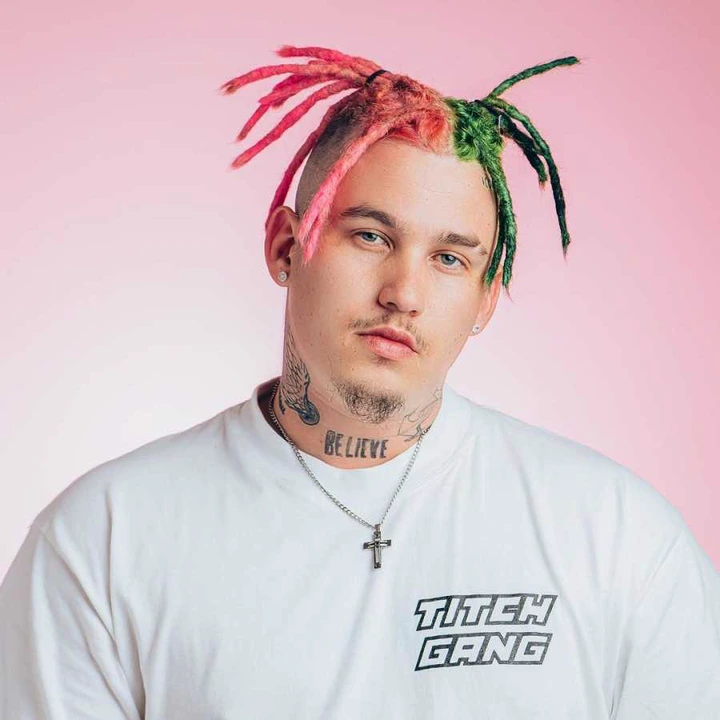 What is actually going on in South Africa? Why are we losing our top public figures to the hands of untimely death? This issue has now become an intricate matter of special concern. Not quite long, we lost one of the greatest rap artist in the country named AKA and now, it has been reported that another artist has died. Is it that they might be a secret fact in the South African music industry that is yet to be disclosed? The sudden death of our artists is actually getting out of hand and ways to stop their passing away should be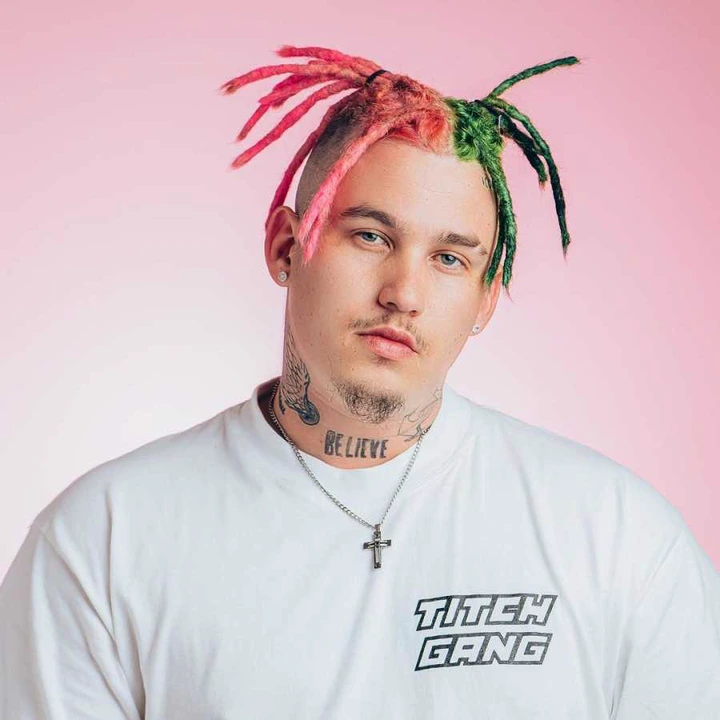 According to reports, it has been confirmed that the popular South African artist named Costa Titch has died aged 27 after collapsing on stage at the Ultra music concert at Expo Centre in Nasrec, Johannesburg. His passing away was so sudden and tragic as many people couldn't believe it till now.
Although the exact reason why he fell in the stage while performing is yet to be known. Further investigations is still ongoing to know more about the cause of his death.
If you are actually a true fan of Titch and South African music, don't pass by without dropping your condolences in the comment section. 
Confirmed, Costa Titch has died aged 27 after collapsing on stage at the Ultra music concert at Expo Centre in Nasrec, Johannesburg.#RIPCostaTitch #CostaTitch pic.twitter.com/UJ1LO8d8l1

— MDN NEWS (@MDNnewss) March 11, 2023