Where can I watch American Horror Story, and what is it about?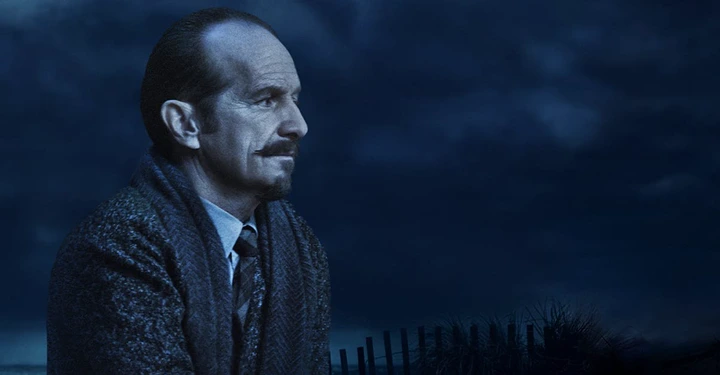 American Horror Story is a horror anthology series created by Ryan Murphy and Brad Falchuk.
There are 11 seasons of American Horror Story, and each season has a unique storyline, setting and cast of characters, although many actors return in different roles across seasons.
The series often depicts characters facing horrifying situations and explores themes such as trauma, addiction, mental illness, identity and societal issues. The show also features complex and often flawed characters and it's known for its use of gore, violence and jump scares. Overall American Horror Story is about exploring different horror stories and themes through an anthology format and pushing boundaries with its storytelling, themes and visuals.
What is American Horror Story about?
The show explores a variety of horror themes and genres, ranging from haunted houses and witches to freak shows and cults. It often incorporates elements of psychological horror, supernatural horror and gore, as well as social commentary on issues such as mental illness, sexuality and politics. Overall, American Horror Story is known for its unsettling and suspenseful storytelling, imaginative visuals and strong ensemble cast.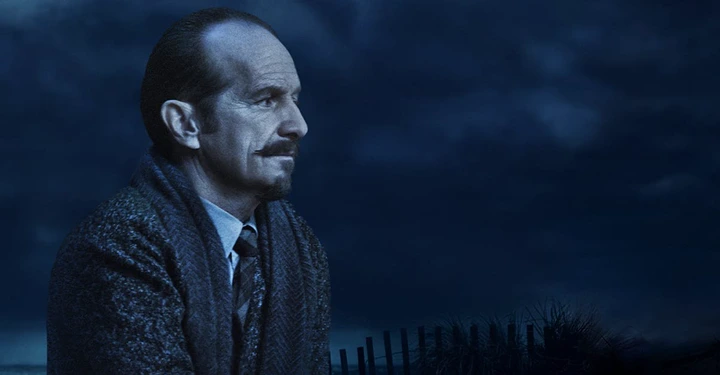 American Horror Story can be a good choice for fans of horror and suspense, as well as those who enjoy character-driven stories and strong performances. The show's anthology format also allows viewers to jump in at any season without missing out on overarching storylines. However, due to its graphic and disturbing content, American Horror Story may not be suitable for everyone. It's important to note that the show contains scenes of violence, gore and mature themes.
American Horror Story is known for its unconventional storytelling and willingness to push boundaries in terms of subject matter and content. The show often subverts expectations and takes risks in its narrative choices, which can be both exciting and challenging for viewers. The series also features strong writing, direction and production values, which contribute to its overall quality.
In terms of specific audiences, American Horror Story may be particularly appealing to horror fans who appreciate a mix of classic and contemporary horror tropes, as well as fans of Ryan Murphy's other work, such as Glee and Nip/Tuck. The show also often includes LGBTQ+ themes and characters, which may appeal to viewers looking for diverse representation in their media. Overall, while American Horror Story may not be for everyone, it has garnered a large and dedicated fan base over the years and its impact on the horror genre and television landscape cannot be denied.
READ ALSO:-VIDEO:-I Caught My Husband Lying On The Couch With Unzipped Pants And My Daughter Standing Beside Him- Naomi
READ ALSO:-DOWNLOAD MOVIE:-Wrath: A Seven Deadly Sins Story (2022)
READ ALSO;-WATCH VIDEO:- "Rema Is My Brother In Christ"-Ayra Starr Reveals(Video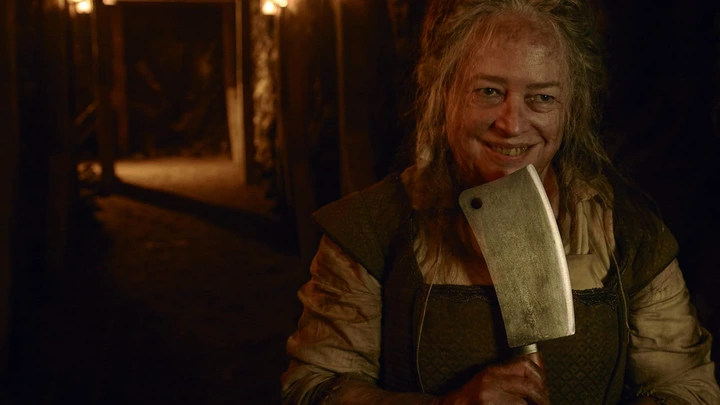 Where to watch American Horror Story ?
Netflix -As of March 2022, American Horror Story is no longer available for streaming on Netflix. While it may have been accessible on the platform at one point in time, it has since been removed.
Hulu – Looking for an easy and cost-effective way to watch the complete American Horror Story series, including the latest Double Feature episodes? Look no further than Hulu! With a free trial, you can now watch Seasons 1-9 of AHS right now and even use the trial to watch Season 11 online for free. With a user-friendly interface and access to all your favorite shows and movies, Hulu is the perfect streaming platform for anyone looking to dive into the twisted and terrifying world of American Horror Story. Don't miss out on this opportunity to experience one of the most popular and talked-about shows of all time.
Amazon Prime Video – Looking for a convenient way to watch American Horror Story on the go, without relying on a WiFi connection? Look no further than Amazon Prime Video! With the option to purchase individual episodes or entire seasons, you can download them to your device and watch them anytime, anywhere. Plus, certain seasons of American Horror Story are available to stream for free with an Amazon Prime membership. And if you're not already a member, Amazon is currently offering a 30-day free trial so you can try out the service and stream AHS for free. So why wait? Take advantage of this incredible offer and get ready to dive into the dark and twisted world of on your own terms.
DVD/Blu-ray – If you're someone who prefers to have a physical copy of your favorite TV shows, then owning the DVD box sets of American Horror Story may be the perfect option for you. While it may cost you a little more in the long run, individual seasons of AHS are readily available to own on DVD. You can find them at a variety of online retailers such as Target and Amazon, giving you the flexibility to choose the best option for you. By owning the DVDs, you'll have access to all the episodes without the need for an internet connection or streaming service. However, this option may be more expensive than streaming services.
It's always a good idea to check the availability of American Horror Story on each platform before choosing one.